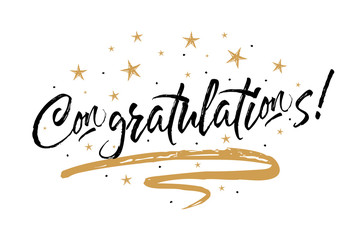 We are thrilled to share that Deer Park Home Link's principal/program director Molly Murphy was recently presented with the 2019 WALA Administrator Award. The award was presented to Mrs. Murphy at the annual conference of the Washington Association for Learning Alternatives (WALA). If ever there was a deserving educator and leader, it's Molly Murphy. Congratulations, Molly!
Mrs. Murphy was nominated for the award by the Deer Park Home Link staff in a heartfelt and sincere letter submitted to the selection committee. Here are a few excerpts from the nomination letter:
Molly Murphy exemplifies what the phrase "quality human being" inspires. She comes to work consistently exuding a positive energetic personality that cannot be ignored. She lives her life by what's important to her – relationships. Molly is known for frequently saying "the most important person is the person in front of you" and she demonstrates that daily. She is generous with her time, the best of listeners, and is always there to provide an encouraging word for everyone; parents, students, staff or the neighbor across the street. Molly makes sure everyone feels like family.

Molly is an advocate for Alternative Learning Experiences on all levels, but especially for homeschooling families. She advocates for parents…and their critical role in their own child's educational process…and for personalized educational plans for students and the multiple pathways necessary to achieve that plan. She perceives the "challenges" in her job as "opportunities" to help the district, families and students achieve their academic goals.

A servant's-heart wrapped in positivity describes Molly's leadership style. She is a wonderful liaison for our program to the rest of the school district. She has lead our WALA involvement regionally and statewide for the past 6 years keeping her staff current and up-to-date on ALE issues. When in Molly's presence, you feel valued and important – a part of her family! There is a large oval table centered in her office surrounded by comfortable cushioned chairs with a centerpiece plaque that reads "Come on in. There is always room at the table for you". As her staff, we feel that welcoming and inspiring spirit on a daily basis that supports us in the work we do for our families and students.
There's no doubt that these words exemplify the amazing woman, educator, and friend that Molly Murphy is to all who have the pleasure to know her. She is an incredible team player with an innate ability to empower others to succeed, while simultaneously providing all the support and encouragement necessary. Deer Park Home Link and Deer Park School District are lucky to have her and we couldn't be more proud!