Facilities Planning/Growth Management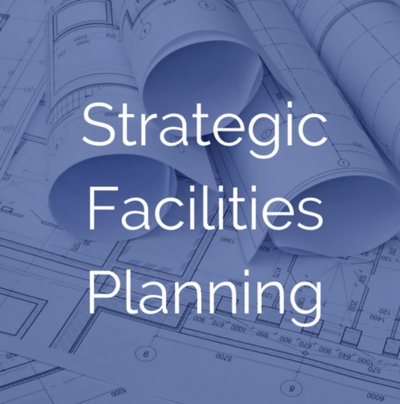 January 23, 2023: Facilities Advisory Committee recommendation

February - April 2023: Gather & analyze feedback

June 2023: Share insights with stakeholders

June - August 2023: Prepare communication strategies

August 2023: Share information with families Back-to-School events

October - December 2023: Communicate final plan, total cost, and tax impact with all parents and patrons
Facilities Advisory Committee
Deer Park is growing! It's impossible to drive around our community and not see significant changes. While much of the change and new housing is easy to see, there's some significant development both off the beaten path and construction set to begin in the near future. For the past 18 months, Deer Park School District's Facilities Advisory committee has been studying the condition of existing facilities, enrollment trends, and gathering information from city planners and developers to create a vision for how DPSD will effectively serve the community for years to come.
The Advisory Committee is the engine behind the development of a comprehensive plan that ultimately recommended the Board of Directors propose a bond measure to the community. We are in the early phase of refining a bond package and community input is critical.

The 18-month assessment phase was completed by the Facilities Advisory Committee in 2022 and concluded with the development of a thorough recommendation that was delivered to the School Board in January 2023. The Advisory Committee was comprised of 22 parents, patrons, business owners, as well as board members, district administrators, and other school staff.
The planning phase is currently underway. The district will host several community engagement events and feedback opportunities. The community is asked to share feedback on the plans for district-wide improvements along with their thoughts on changes to grade configurations and infrastructure improvements. The first of several community meetings was held on January 25th, 2023, and more are coming soon.
DPSD Facilities Addressed by the Bond
What are the tax implications?