What is College in the Classroom?
Over the years, many students at Deer Park High School students have taken advantage of the Running Start program to earn college and high school credit. But what if there was an alternative to the "inconveniences" of Running Start? Well, there is.
More and more schools across in Washington and across the country are offering "College in the Classroom" opportunities for high school students. These College in the Classroom courses are similar in many ways to Running Start classes, but instead of driving to the local college to take classes, students can complete coursework at their high school under the instruction of selected teachers at DPHS.
College in the Classroom courses have been around for the past several years – in fact, Deer Park has offered college courses from a number of different state universities, including: Central Washington University, Eastern Washington University, and the University of Washington.
College in the Classroom offers Deer Park School District a great opportunity to partner with institutions of higher education in our state, while Deer Park students get the opportunity to gain both college and high school credit when enrolled in these courses. Truly a win/win scenario! While the teachers are existing faculty at DPHS, the curriculum and course expectations are established by the university granting credit. The teachers must meet university qualifications in order to teach college courses and regularly meet with university administrators and faculty.
What are the key differences are between Running Start and College in the Classroom?
Aside from College in the Classroom classes taking place at the high school campus, students can still have the social interaction with their peers, save immensely on travel costs associated with Running Start, and have the opportunity to college credits for free! Yes, free. Compared to a traditional college course, where credits can cost over $500 per credit, College in the Classroom courses at Deer Park High School are offered at no cost to the student.
Presently, Deer Park High School offers EWU English 101, EWU English 170, EWU Gov100/Econ, and EWU History 110, EWU Spanish, CWU Pre-Cal I & II, and CWU Calculus 124.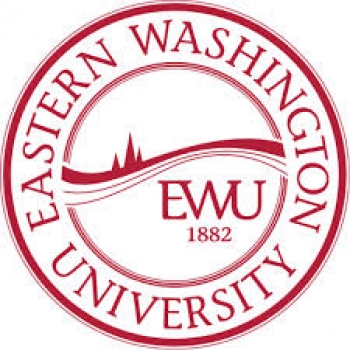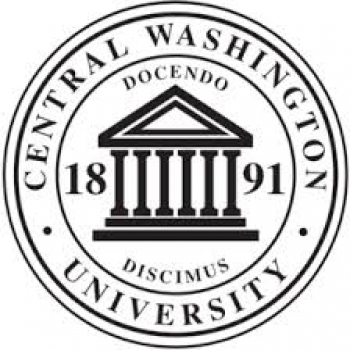 The Running Start program was enacted by the Washington State Legislature in 1990 to allow eleventh or twelfth grade students to enroll in courses at local community or technical colleges. The cost for the Running Start program, including tuition costs for participating students, is deducted from high school funding by the State and forwarded to local community colleges and technical schools. Students are responsible for books, supplies, lab and parking fees, and transportation.
Once a student qualifies for Running Start s/he makes a decision about how many classes will be taken at the college and how many will be taken at high school. Courses taken at the community college are counted toward high school graduation requirements. Students may construct a schedule that meets their individual needs. A release form must be completed by the high school counselor and turned in at the community college before the student registers for college classes.
Students who wish to drop a Running Start class will need to notify their high school counselor and the Running Start coordinator.
Is Running Start Right For Me?
Benefits of Running Start Students may take courses at the college that are not offered at the high school.

Students may take courses that exceed the academic level at the high school.

Students who are not comfortable in a high school setting but who are responsible, capable students may benefit from the college setting.

Students earn tuition-free college credit therefore, getting a head start on their college degree.

Vocational programs available at community colleges are accessible to Running Start students, providing some opportunities not available in the school district.
Limitations of Running Start
Parents do not have access to information about student progress from community college instructors. The community college instructor does not know which student in class is a Running Start student and since college students are almost always over age 18, communication remains strictly between the student and instructor. The high school does not have the ability to monitor progress of students until grades are turned in at the end of each quarter.

Students often underestimate the amount of work involved in a college course. A textbook which will be covered at the high school over the course of two semesters will be covered in a college course during a ten-week period. While some courses will not require daily homework assignments, the reading for a college course far outweighs the lack of "homework".

The college "quarter" does not coincide perfectly with the high school "semester". Graduation for seniors takes place before the end of the community college spring quarter. This situation can create many complications for Running Start students who need a spring quarter class to graduate from high school. Furthermore specific high school subjects required for graduation may not be available at the college forcing students to take part of their schedule at the high school. Running Start students frequently find they must drive to two schools each day in order to meet graduation requirements and access the benefits of Running Start.

The expense of participation in Running start can be considerable even though the cost of tuition is covered by the program. (Text books alone can cost hundreds of dollars a quarter and costs related to transportation are usually much higher than would be the case for the average high school student.)

Running Start students must be mature and have a strong work ethic. Attendance and achievement are not monitored during the quarter but a student must demonstrate successful accomplishment in Running Start courses to remain in the program.

Sometimes high school students miss the social aspect of high school when they enter Running Start. High School provides many social experiences that are not as accessible at the community college.